Well, not only Jung So Min did have wonderful expressions and hundreds of hairdo's as Oh Hani in Playful Kiss but she also have great fashion sense in the series.
Usually dresses in cute dresses and pretty tops MinMin made Oh Hani endearing and fashionable at the same time.
Here are some of her outfits in Playful Kiss.
So Min is cute as a button in this dress!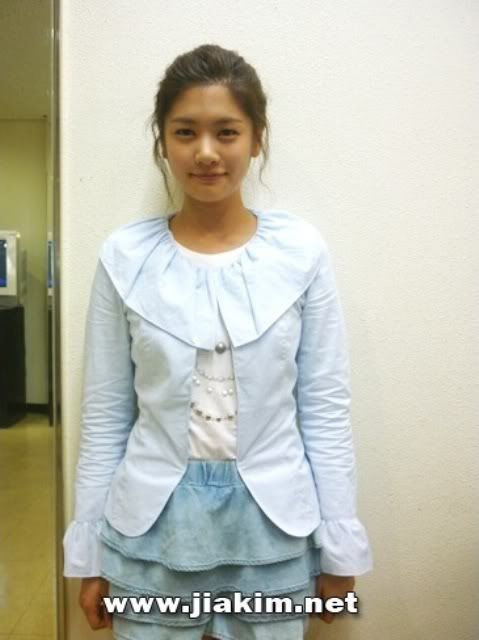 Wore during the hospital scene!
Seung Jo said "Komapta Hani yah"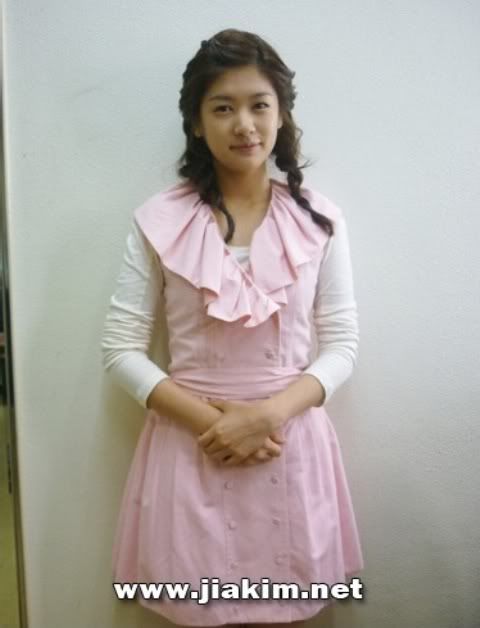 I love this dress because it was use in one of my favorite Seung Jo and Oh Hani scene
You know the scene where they play the dancing glances thing! So cute!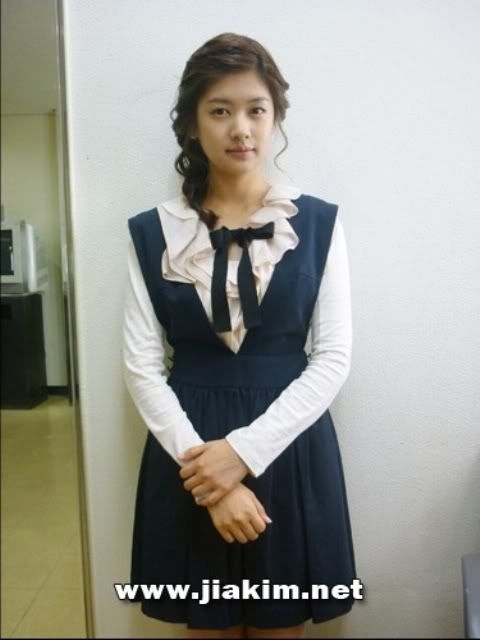 She wore this in episode 9! The episode were she saw and Seung Jo and Haera together...
Wore in the date in the park with Ki-Tae!
This clothes were seen in the famous episode 12, in the talk in the bench!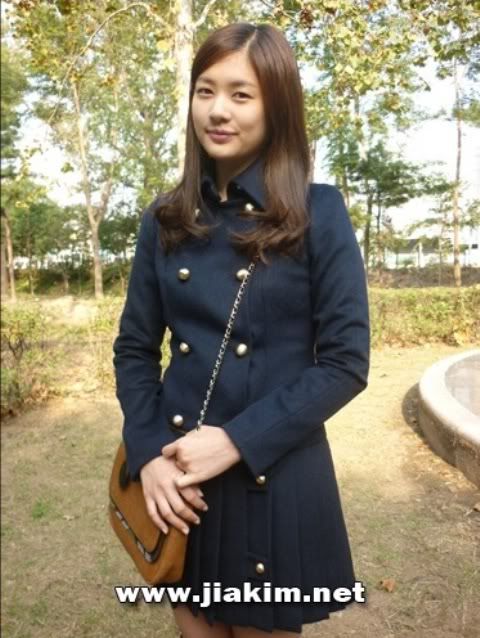 I love this outfit of her because Baek Seung Jo almost have the same look!
Its like a couples clothes! Hehehehe!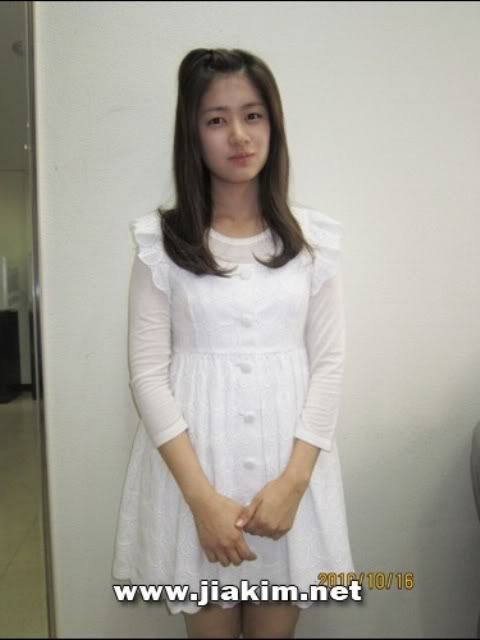 I remember this dress was shown in Episode 15 & 16, after the honeymoon!
I will never forget this outfit of Oh Hani because this was her outfit in my favorite BTS!
Well, I do hope in her next role she will be as fashionable as ever!
credit: snowflakesj16 of soompi, www,jiakim.net