Whew! So many Playful Kiss goodies are release for Japan market and
now they even have a Playful Kiss Guidebook!
Below are the things to be found in the PK Guidebook!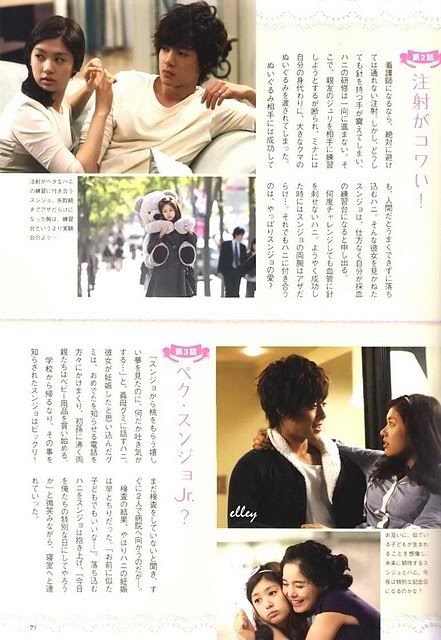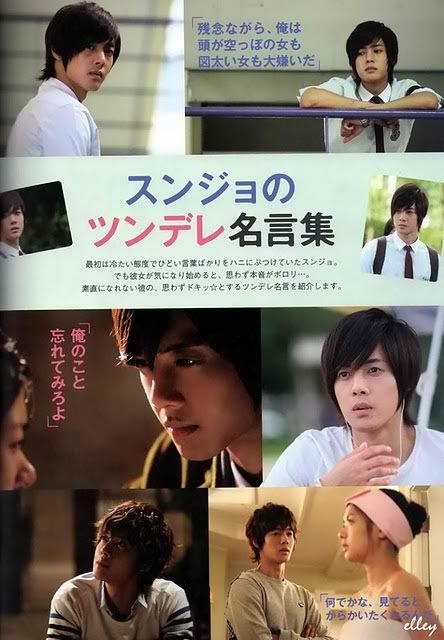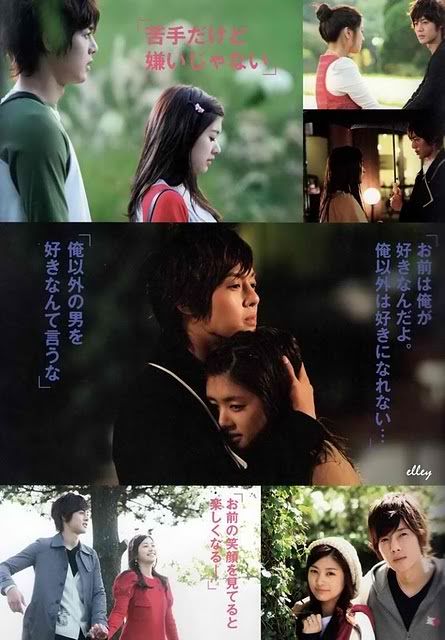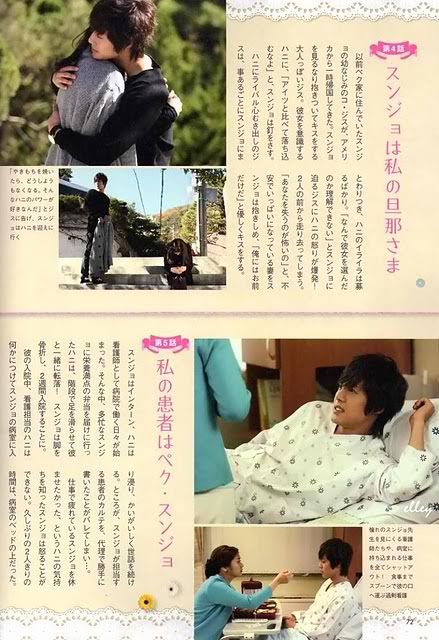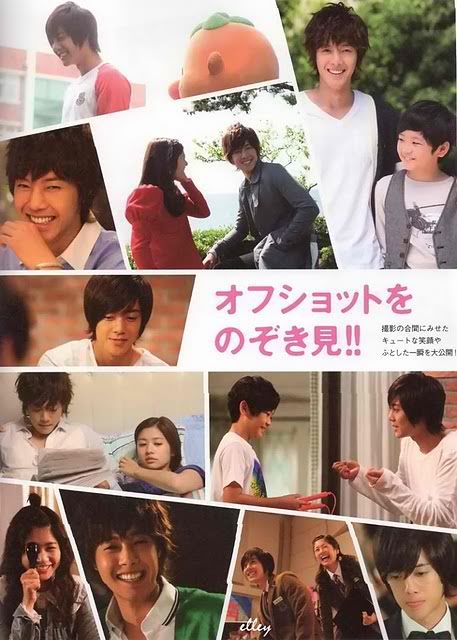 Now, the more I think about it Playful Kiss having a not-so-appreciative-TV-viewers
in their home country is a blessings in disguise because it makes
Playful Kiss to be more loved by other countries!
And the more countries who love Playful Kiss are way much better right?
Well, wishing that Playful Kiss continue to shine across the globe!
credits: mijoo-pearl of soompi
NOTE: PLEASE DON'T HOTLINK!!!!