It's May 01!!! We are just 1 day before the day that all the PKissers are all waiting for!
do you remember the little girl that Eun Jo liked in episode 7? Well we have some on set pictures with that little girl!
Below are the pictures PKissers and Minnies!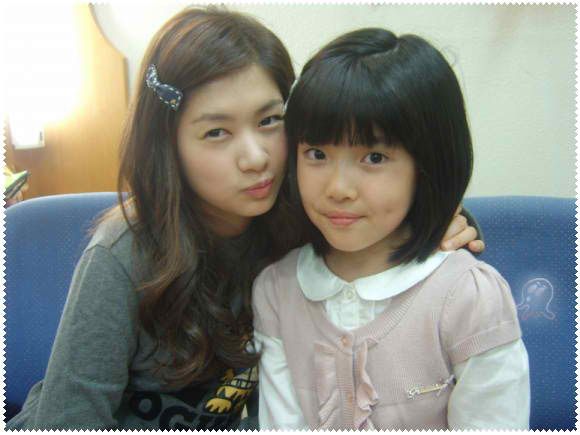 The pictures are so cute!
Its so sweet to see that all guest
and the cast do seem to have a great working relationship.
They seem to have a happy working atmosphere.
I hope to see more of these kind of pictures from Playful Kiss!
yi from hyunmin thread of baidu
NOTE: PLEASE DON'T HOTLINK!!!