As we wait for a certain Mrs. Baek Seung Jo to grace us with her presence in the coming
promotion of a certain drama called Playful Kiss,
a certain Hong Mo Nae would like to take us back to memory
lane of her first drama called Bad Guy.
Well, even though Jung So Min was not the lead in Bad Guy, she did leave a remarkable
impression until the end of the drama.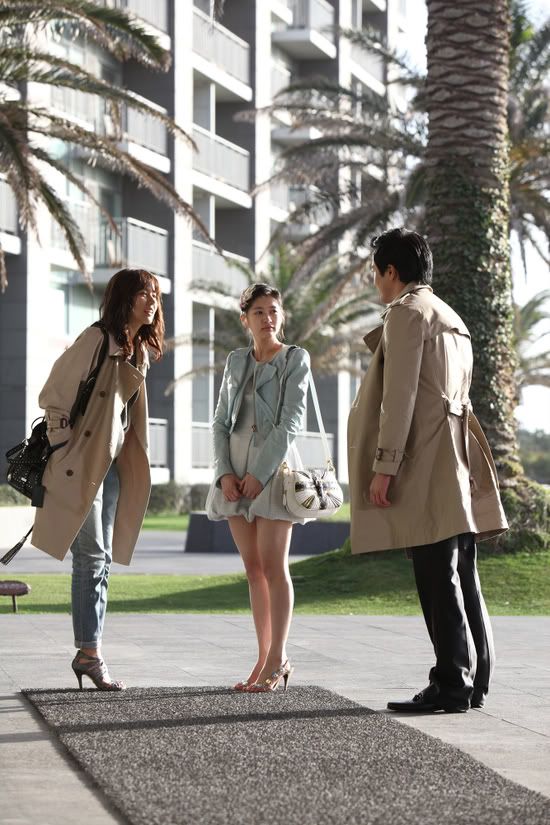 So Min with Ha Ga In
Now with Kim Nam Gil
I love this picture because So Min looks so young and pretty!
Within less than a year, So Min was a spoiled brat princess like and then turn into an endearing Oh Hani!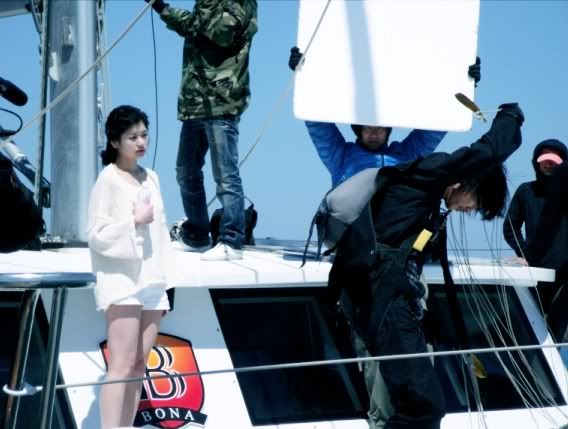 The first thing I noticed in this pic was, how flawless So Min is!
So Min with Kim Jae Wook!
I love these two!
They look like adorable siblings!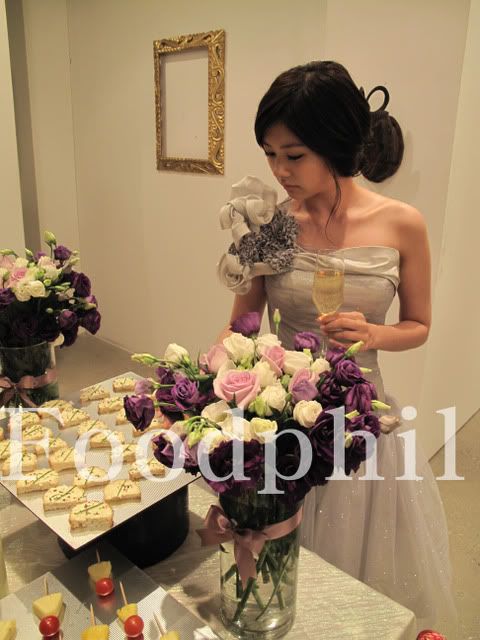 One of the few things that I love in the character of Hong Mo Nae was the clothes she wears!
So fashionable!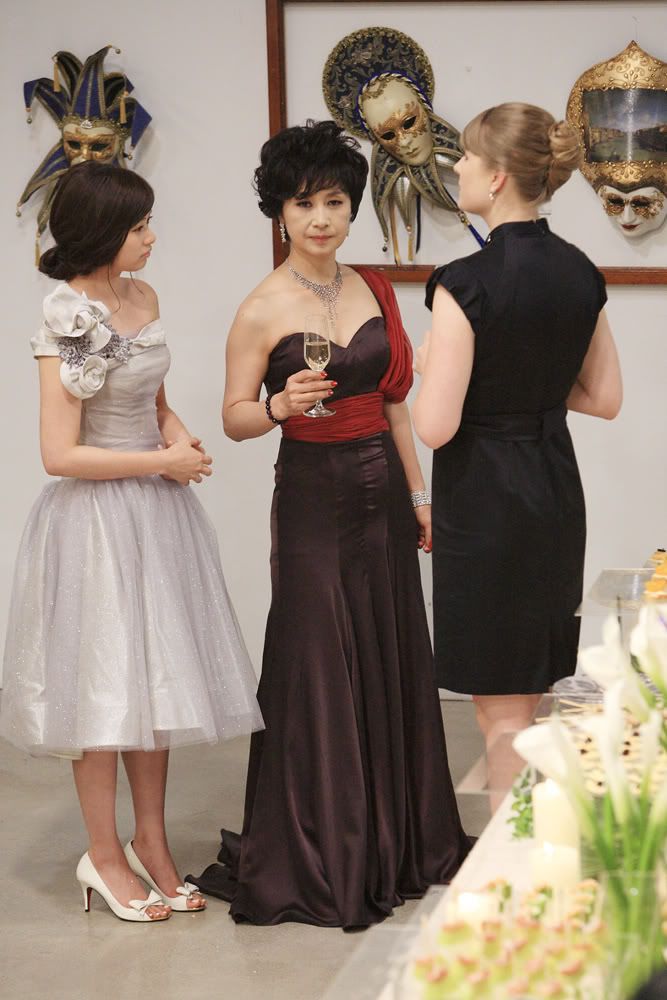 So Min looking so lovely in the dress!
Love it!
Whether you love or hate her in Bad Guy.
One thing I'm sure of, Jung So Min did one heck of a great job in Bad Guy!
credit:snowflakesj16 of soompi