The old stuff is new stuff! I think that will be our motif as of the moment because So Min continues to be quiet so for the meantime we must content ourselves wit her old projects to ease up our loneliness due to MinMin's absence.
Below are her old Bread & Co. ads with BTS pics and screencaps as well!

The Ads!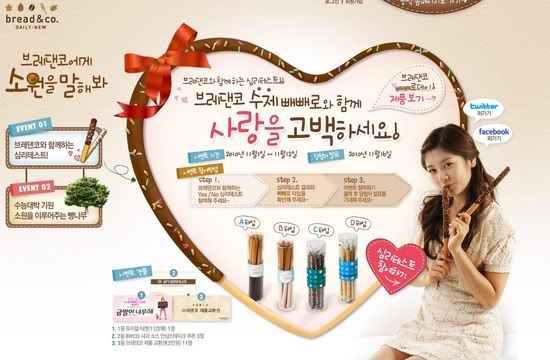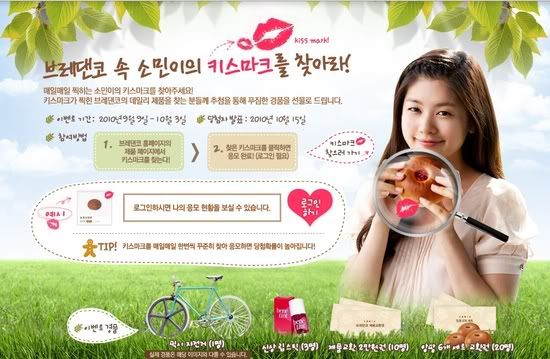 The BTS Pics!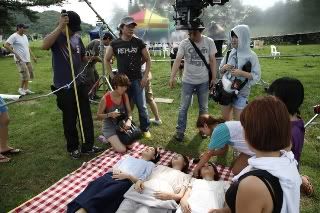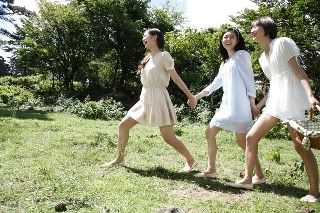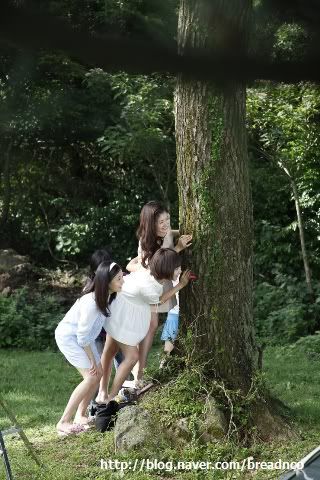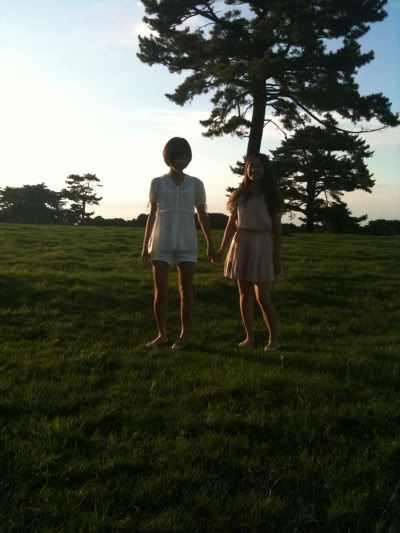 The Screencaps!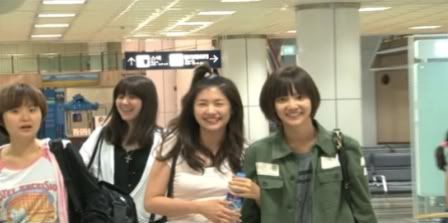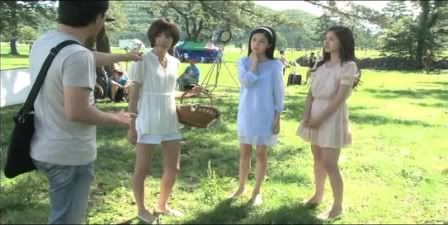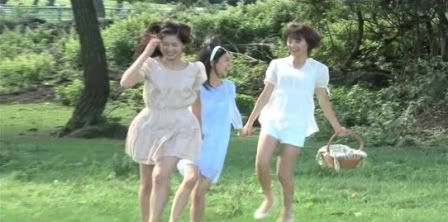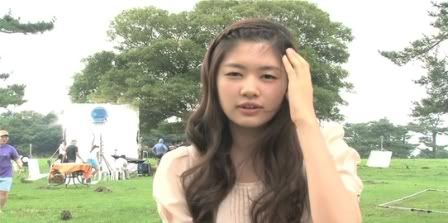 Phew! That's quite alot of pictures! Hopefully it did suffice your MinMin cravings!
credits: snowflakesj16 of soompi, naver blog